Periodicals


The Quarterly of Social Security Research (SYAKAIHOSYO KENKYU)
Publishes papers related to social development and welfare state themes, and papers on social security systems of other countries, with a focus on social security (published four times a year).

Journal of Population Problems (JINKO MONDAI KENKYU)
Focuses on papers and statistical materials on population, birth, death, population migrations, and households (published four times a year).

Social Security Statistics (SYAKAIHOSYO TOKEI NENPO)
An edited collection of a wide range of statistical materials on social security (published annually).

Population Statistics (JINKO TOKEI SHIRYOSYU)
A collection of selected important statistics with an aim to contribute to research on population trends and issues from population statistics (published annually).

Reports, Research Series & Survey Series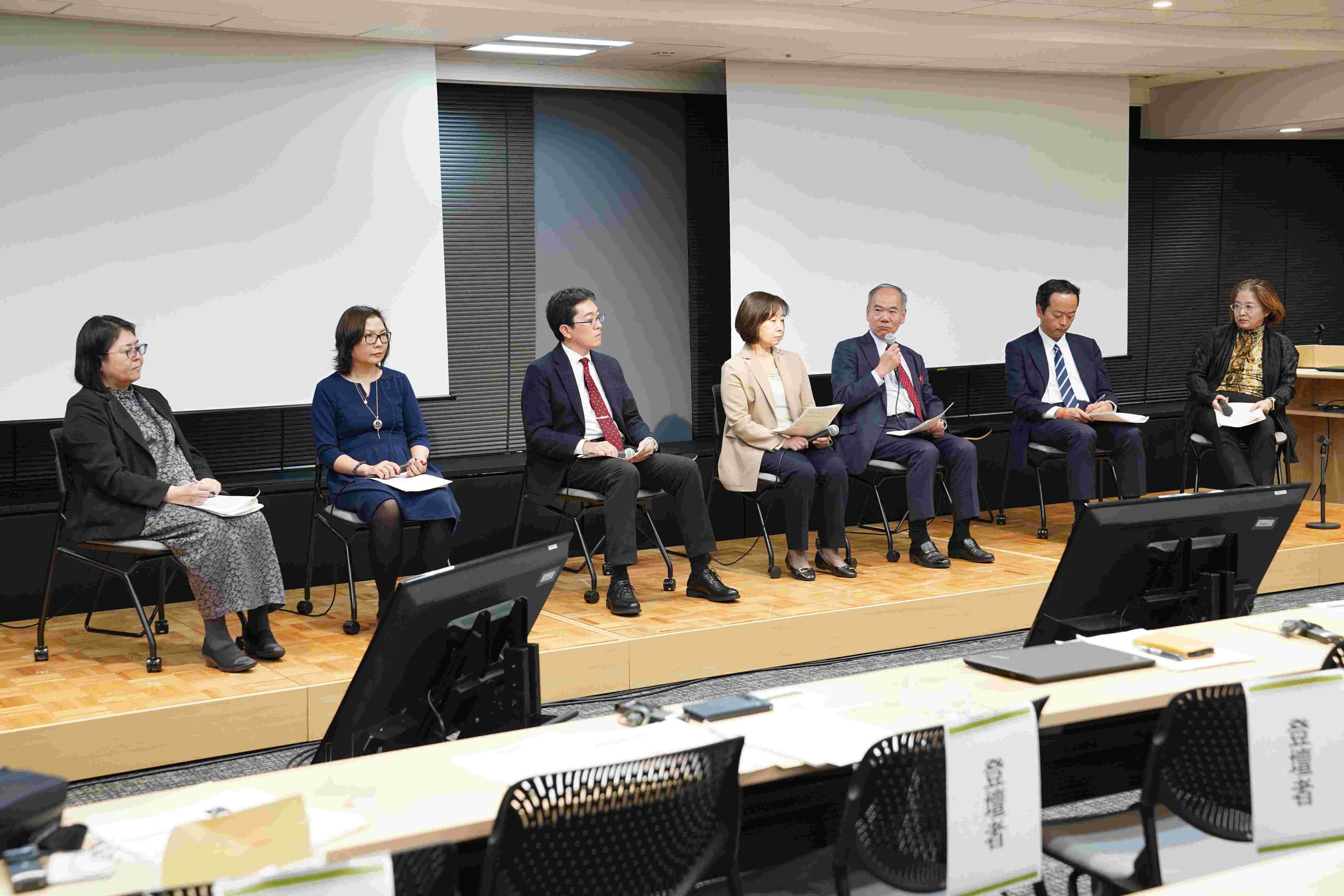 The results of research projects are published as a series and widely distributed.
Integrated Community Care System (March 2013)
Theory and analysis of social security cost statistics (March 2014)
Population trends in Japan and the future of society (April 2017)
Detailed reports on the surveys and estimates are published and available to download on our website.